Leeds is best city in England....but you knew that already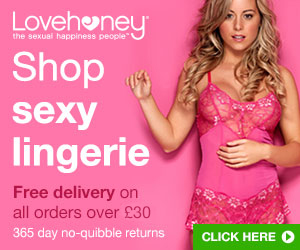 YORKSHIRE Evening Post readers have welcomed new research which placed Leeds as the best large city in England for standard of life.

Leeds beat six other major English cities including Manchester and Birmingham in MoneySuperMarket's 2015 quality of living index.

It scored highly in a number of categories with Leeds residents enjoying an average annual salary of £22,419 compared to £19,801 in Bradford and £20,382 in Sheffield.

House price affordability in Leeds was favourable, working out at an income multiple of 6.6 compared to 7.7 in Birmingham and 9.2 in Bristol.

The unemployment rate is listed as eight per cent in Leeds compared to 10.3 per cent in Birmingham and 10.6 per cent in Liverpool.